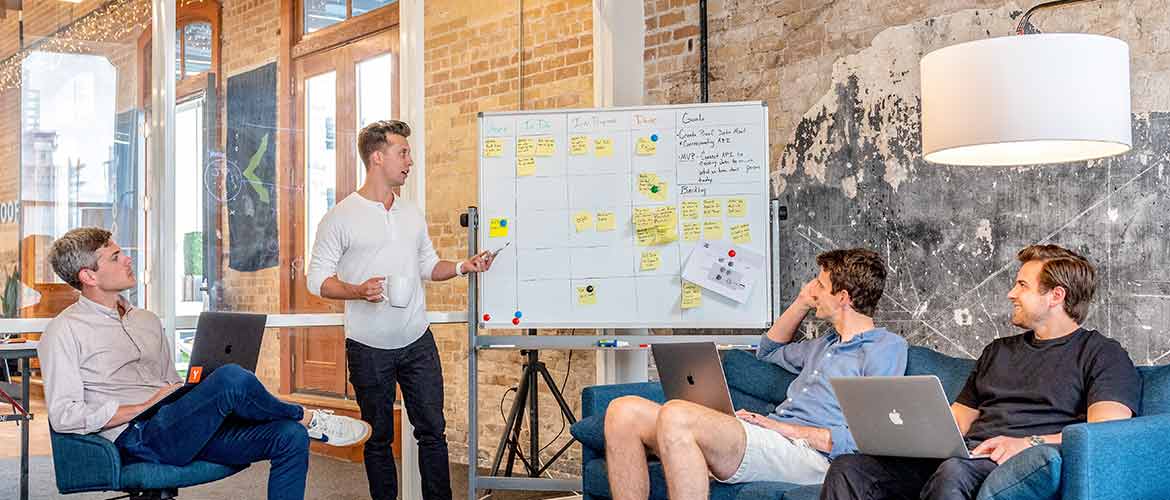 Indeed, there is no dearth of advertisements for customers. Thus, it becomes difficult for brands to stand out, and at the same time, gain the attention of customers. In such a scenario, it is a brand pitch that keeps the audience glued to your business. A number of digital agencies in Delhi NCR work on breaking through to customers via an effective and engaging brand pitch.
Now, you must be wondering, as to what exactly is the brand pitch?
A brand pitch is nothing but your brand story, which is the way and means of showcasing or telling your present and prospective customers what your brand has in its offering. But, there are a number of brand pitches which fell flat for numerous reasons, so here are certain key items one needs to include in their brand pitch:
1)   Come Up With A Well-Crafted And Thoughtful Subject Line
An individual, on an average, receives nearly 50-100 emails in a day. Do you think all of us read all those mails? More than 80% of emails go unread. If you can nettle interest and get the email recipient to open the mail, you might consider half the battle already won. Subject line plays a crucial role when it comes to piquing people to open your pitch call. The subject line should:
Be concise, but clear

Be your own creation and not a copy-pasted one

State the benefits that the brand offers

Create a call-to-action
Another tip here is to use business email addresses in order to help the receiver distinguish between your mail and a spam mail.
2)   Grant Preference To The Buyer's Needs
The best way to establish a connection with your customers is to give preference to the needs of the buyers in your conversation. Thus, when pitching your product, show how it is beneficial to the needs of the customers. For this, it is of utmost importance to know who your buyer is and how he/she thinks. While some buyers can be analytical and logical in nature, others might adopt a more innovative and emotional approach, or some can be a mix of both. Thus, knowing the difference between the two sets of buyers and accordingly pitching your product can bring positive results for your brand.
3)   Show, Rather Than Tell
Stay away from simply using a plethora of adjectives to display the general qualities that your brand has – instead, focus on how your brand has influenced the life of divergent audiences. This way, the target audience can better connect with your brand as those bunch of adjectives are what the common people are tired of hearing in all brand pitches.
4)   Leverage Upon Influencer Profiles
A bunch of hyperlinks can often prove to be detrimental, but a link to an influencer's social media profile can bring forth wonders. Since it is you who is positioning himself/herself as the social influencer, your social media account should be in total sync with what your brand pitch is showcasing.
5)   Showcase Your Real Influence
The best digital marketing companies in Gurgaon believe that it is of great importance to show the credibility of an influencer in the brand pitch. Thus including vital statistics such as engagement rate, monthly views, conversation rates, and follower growth can showcase you as a real influencer.
6)  Employ The Three R's Of Influence
To show that you are well-versed in the business of influencing, include details such as:
Relevance

– You should ensure that the content you are sharing is of interest and relevance to the audience to whom you are pitching your brand.

Reach

– The number of people you should reach.

Resonance

– The level of engagement you expect from the partnership.
7)   An Impactful Sign-off
Give a sign-off that tells what you hope to get from the reader, irrespective of it being a cold pitch or being introduced by someone else.
Indeed, brand pitches nowadays are about creating a consistent story and showing customers that they are being cared for. Hence, the best way to grab and maintain the attention of customers is through a thoughtfully-crafted brand pitch that exceeds well beyond their expectations!